Welcome to Aldridge SUP School

Welcome to Aldridge Stand Up Paddleboard School! Whether you are interested in lessons or want to join a friendly paddleboarding club, we have a wide range of options available for you to choose from.
Opening Hours: 
Tuesday: 18:00- 20:00
Thursday: 18:00- 20:00
Saturday: 11 – 8:30PM
Sunday: 3 – 8:30PM
Bank Holidays: 10 – 8:30PM
Or call: 07377 221062
Paddleboarding lessons £30
Includes board hire and all necessary equipment.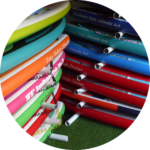 Boards For Sale
We now have a range of paddleboards available for sale. If you are interested in purchasing please get in touch.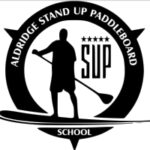 Lessons and Group Bookings
We offer both individual and group bookings. We provide all of the equipment you will need when you book one of our sessions.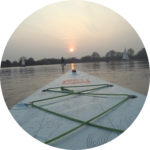 Membership Benefits
Join as a member for just £90 per year and you can enjoy paddleboarding whenever we are open at no extra cost.
At Aldridge SUP School you can be assured that you will get the best possible training in a safe and fun environment.
All of our instructors are BSUPA qualified.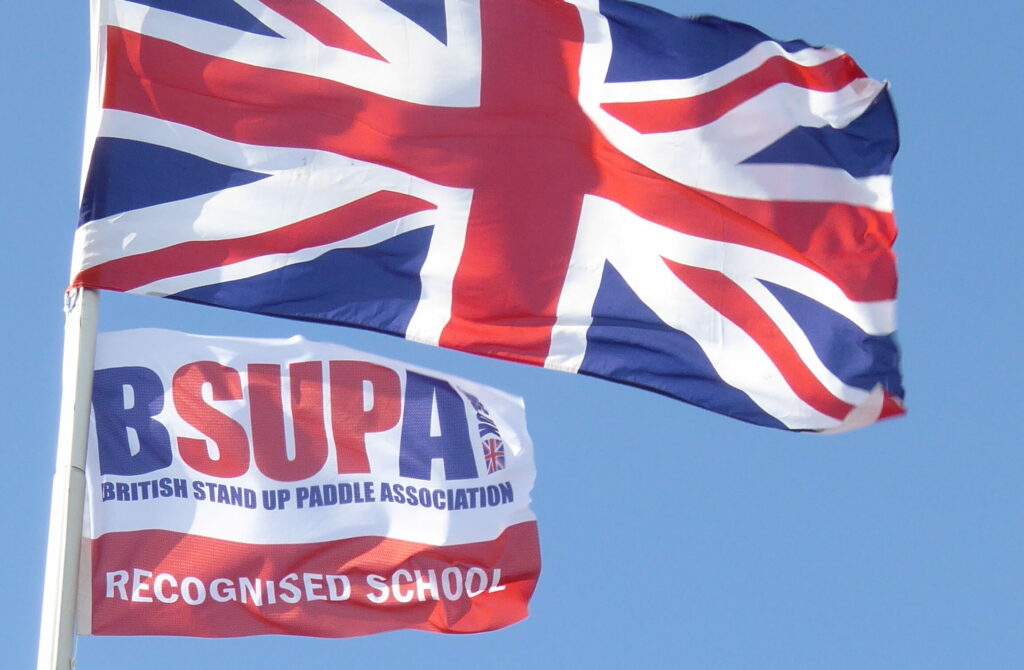 How To Find Us
We are located at Aldridge Sailing Club
Our Address:
Aldridge Sailing Club,
Barns Lane / Stubbers Green Rd,
Walsall,
WS9 8BQ